Independent, Reliable, Involved, Ethical:
— Your Block Producer from the Netherlands.
'votedutcheos' on Telos; 'dutcheosiobp' on Europechain.

We aim to be a leading example in regards to service architecture, processing performance, network security and availability.
Our Setup

We act with honesty, integrity and apply the highest ethical standards in all aspects of our conduct, including conflict solving.
Our Commitments

We have no shareholders or partners with conflicting interests and we specifically don't collude with other BPs. Community votes are critical to our mission.
Read more
We engage as many users as possible for the respective EOS.IO ecosystem by reaching out to users and incentivising them to participate
Read our Blog
Founded in the Netherlands by EOS.IO enthusiasts our mission is to serve EOS.IO ecosystems by producing blocks reliably, efficiently, and with the highest standard of integrity while engaging as many users in the respective EOS.IO eco-systems.
Our team taking up this challenge consists of a balanced group of people sharing the vision for a decentralized future and the groundbreaking potential of EOS.IO. We recognize that the next generation of decentralized applications call for a significantly more potent protocol layer and that EOS.IO answers that call.
We have been actively participating in the EOS and Telos communities since their respective launches, contributing to technical implementation and policy discussions. We were one of the first block producers to register on the EOS mainnet, mere seconds after launch, and with a full service deployment. Subsequently we became a founding member of Telos.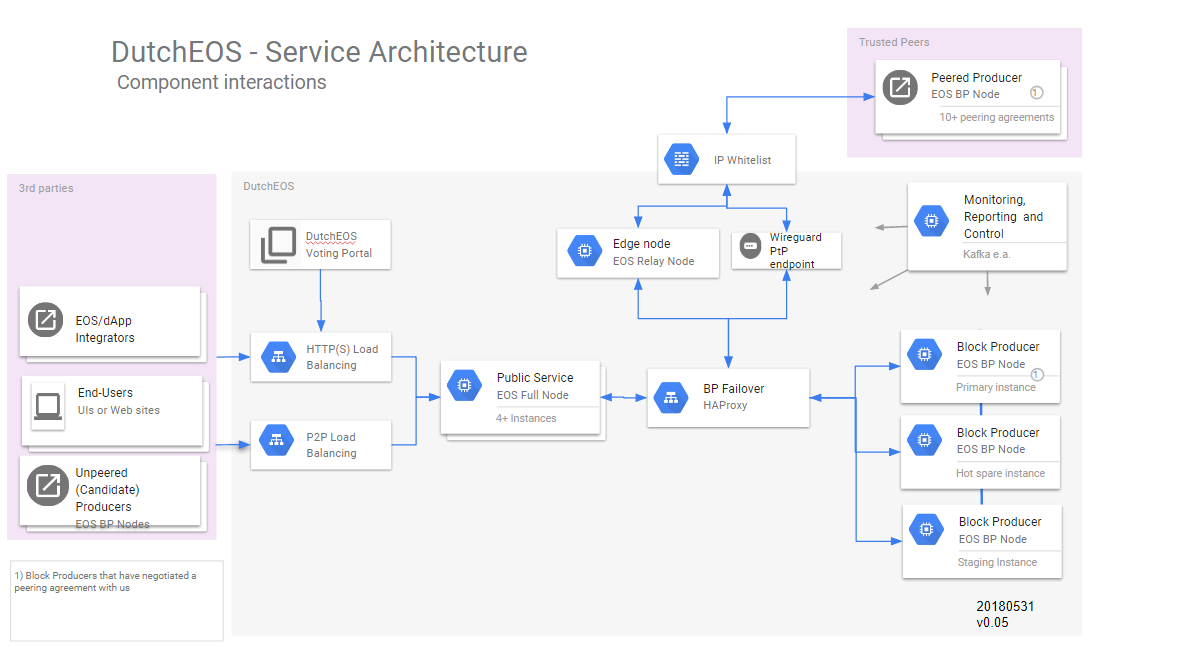 The DutchEOS team has extensive experience with running nodes and pools. DutchEOS has transitioned in Q4 2018 from a Cloud solution to dedicated bare metal servers in order to improve the block processing time. The production servers for Telos, EOS and EuropeChain have i9 processors and at least 64GB RAM. The backup servers typically have Xeon processors and at least 32GB of RAM. The production servers are located in Germany, the backup servers in the rest of the world. Our services are deployed and managed through a combination of Docker and Kubernetes.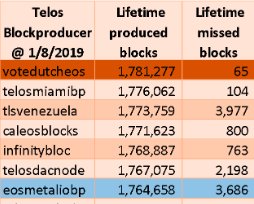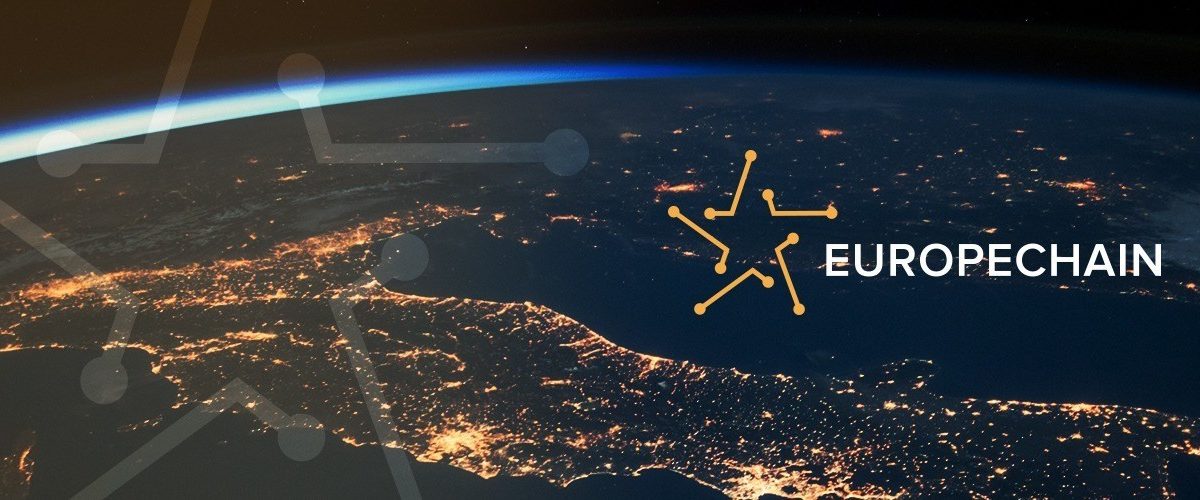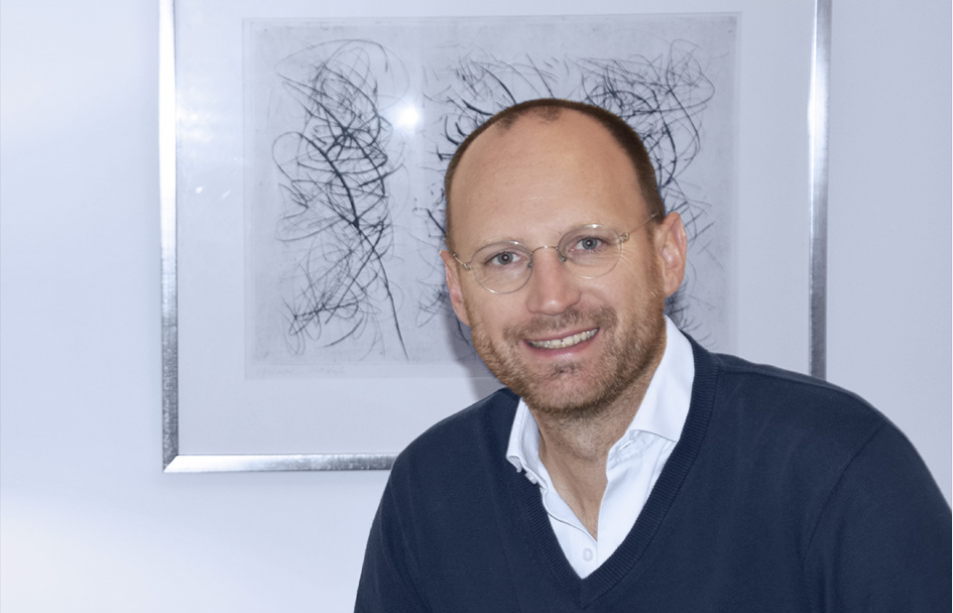 Jan Smit
Permissioned chains
Jan leads DutchEOS's permissioned chains business. He is a physicist by training and started his career as a private equity and strategy consultant. More recently he worked in the Middle East and Asia as a CFO in the finance industry. Jan is looking forward to apply his unique skill-set to develop the EOS.IO ecosystems with a focus on permissioned solutions.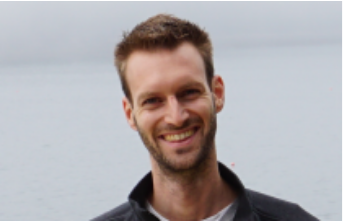 Joost Voordouw
Operations
Convinced blockchain technology will have a huge impact on our lives, Joost worked on several projects in the space. Joost's career includes roles such as technical consultant, software architect and data scientist.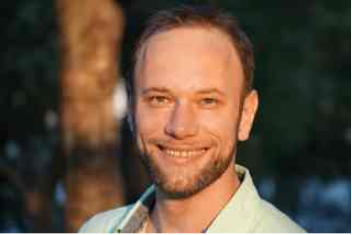 Arjen Kruithof
Systems Architecture
Arjen is an entrepreneurial software engineer, most often found creating innovative online services with small teams. He's been active in the blockchain space since the days when Namecoin was still a promising newcomer.
Work Together with DutchEOS 
Whether you want to work for, or with us, DutchEOS is always looking to connect to the community