Best underrated EOS Block Producers: Our picks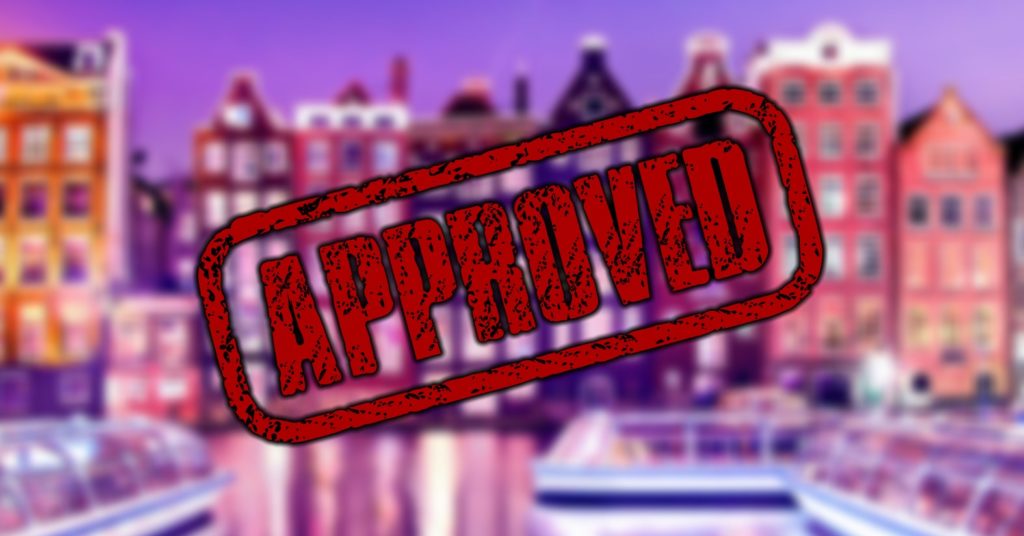 Helping you choose your BP votes
DutchEOS is proud to introduce a list of Block Producers we wholeheartedly endorse. In the past we have spearheaded the initiative for awareness of the growing centralization of the EOS ecosystem. We feel that the logical next step is to endorse a set of lesser known but high quality Block Producers. Candidates that we feel deserve anyone's vote, but are not getting it. 
Only the lesser known
You won't find any of the most-voted-for producers on our list. Popularity of BP's is a self-enforcing cycle; by voting for our curated selection of top BP's you help breaking that cycle and make EOS stronger.
Always up-to-date
Our endorsements will be updated regularly while the BP landscape evolves. If you want to make sure you keep your votes in sync with our list, we strongly recommend you to proxy your vote to the dutcheosprox account. Whenever we update our list of endorsed candidates, we will also reflect those changes in the votes that our Proxy account is making.
Read more about DutchEOS proxy voting >>
The list of best underrated Block Producers
So now let's look at the BP candidates that made it to our list! Here they are, in arbitrary order:
Updated: 2018-07-18
saltblockeos
sheos21sheos
eosnodeonebp
eosromania22
tokenika4eos
eosiodetroit
dutcheosxxxx
blockmatrix1
1eostheworld
eosvibesbloc
blockgenicbp
eosukblocpro
costaricaeos
eosphereiobp
eossocalprod
eossv12eossv
eosmesodotio
eosdublinwow
eosrealbpcsg
eosamericas2
eosvancouver
eosbarcelona
eosmedinodes
eosnairobike
eosmetaliobp
eosvenezuela
bpkhmereoskh
alohaeosprod
Selection Criteria 
We want to empower BP candidates that are diamonds in the rough: the producers that are the role models our community needs, but have not been recognized as such by voters.
We aim to endorse only candidates with high ethical standards, who are technically capable, have block producing as their primary business, are independent of large interests, who contribute to the health of the ecosystem, but remain mostly undiscovered by voters.
We translate these characteristics into more measurable requirements:
Received A+ compliance rating from EOSWire

Has below 1% of votes

Discloses at least 90% of Ultimate Beneficiary Owners (UBO)
These criteria are currently satisfied by less than 30 block producers. As more candidates enter the field we will refine the requirements. That way we'll always be raising the standards for those who want to receive our endorsement.
We welcome your feedback on our selection (-criteria), and hope you'll choose to vote for dutcheosxxxx or our proxy dutcheosprox!